(Update : this meeting has been postponed due to the clash with Startup Weekend, we'll announce a new date soon)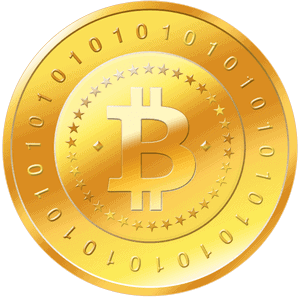 If you have been casually observing international headlines in the last few months, you have probably heard the term 'bitcoin' or 'virtual-currency'.
Do you understand what that is and how it can affect you?
The Trinidad and Tobago Computer Society (TTCS) invites anyone who wants to learn more about 'bitcoin' and 'virtual-currencies' to join us for our Tech Meeting on Saturday 7th June 2014
(update: postponed ; new date to be announced) at
UWI Open Campus, Gordon Street, St. Augustine from 3pm to 5pm.
Topics to be discussed include:
Decentralized currencies in Trinidad and Tobago:
Rationale and outlook – Presented by Richard Jobity
Digital Currencies: Challenge or Solution
– Presented by Shiva Bissessar
This event is open to everyone and we look forward to your questions and feedback.
About our presenters:
Richard Jobity: An economist with over twenty years experience in the field of economics, with eleven years of that experience gained at a major financial institution.  His current interests include technology and competitive intelligence in developing countries.
Shiva Bissessar: ICT practitioner with MBA (UWI) and MSc, Information Security, (University College London) qualifications and 17 years of experience.  Currently runs a small consultancy firm in Trinidad and Tobago specializing in provision of technical advisory on clients' efforts in developing ICT and Information Security policies, regulations and governance strategies.
For more information, contact the TTCS secretary at [email protected]