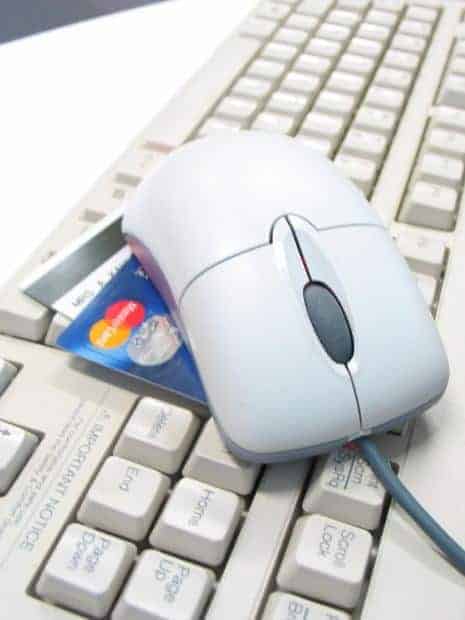 Central Bank Governor (of Trinidad and Tobago) Jwala Rambarran's address at the 3rd Monetary Policy Forum on December 1 2014 highlighted the increasing use of credit cards for making online payments:
…..There was a time when shortfalls [in foreign exchange supply] would occur seasonally, close to Christmas and the hectic August travel period. Over the last two decades, demand for foreign exchange not only expanded but its composition has also changed to reflect new patterns of consumer spending, for example, use of credit cards for making online payments.

Today is now known as "Cyber-Monday" in the United States and many locals will flood US retailers' websites from the comfort and warmth of their homes in Trinidad and Tobago thanks to the Internet, credit cards and US delivery addresses.

Foreign credit card purchases devoured US$570 million for the year so far. That excludes today's Cyber-Monday sales and upcoming Christmas purchases.

Last year, foreign credit card payments consumed US$530 million.
That is more than US$1 billion spent foreign credit card purchases in just two years….
The Trinidad Express December 20 2014 article discusses this and describes the increasing number of freight forwarders and their increasing volume of packages they are bringing.
(Photo Credit: http://www.morguefile.com/)