The Trinidad and Tobago Computer Society (TTCS) has started a computer refurbishment project in late May 2020. The goal of this project is, via our partners, to make available computers for school students to continue their education being done online due to COVID-19.
We are working with Restore a Sense of I Can (RSC) to refurbish computers. To date (March 1 2021 ) we've done about 250 computers and have about 30 more computers to refurbish. Our project has been featured in the Newsday's August 13 2020 article "Rescuing computers from digital oblivion"
Refurbishing computers involves several steps:
…..from cleaning computers…..
….installing Solid State Drives….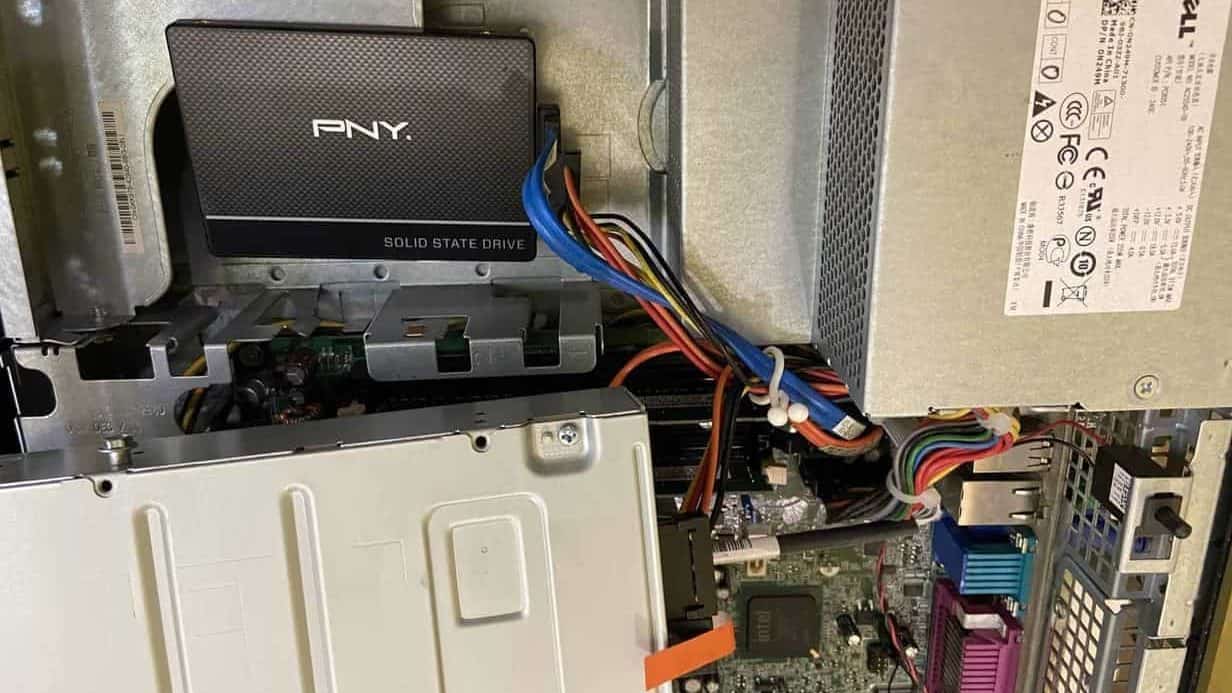 ….installing Windows 10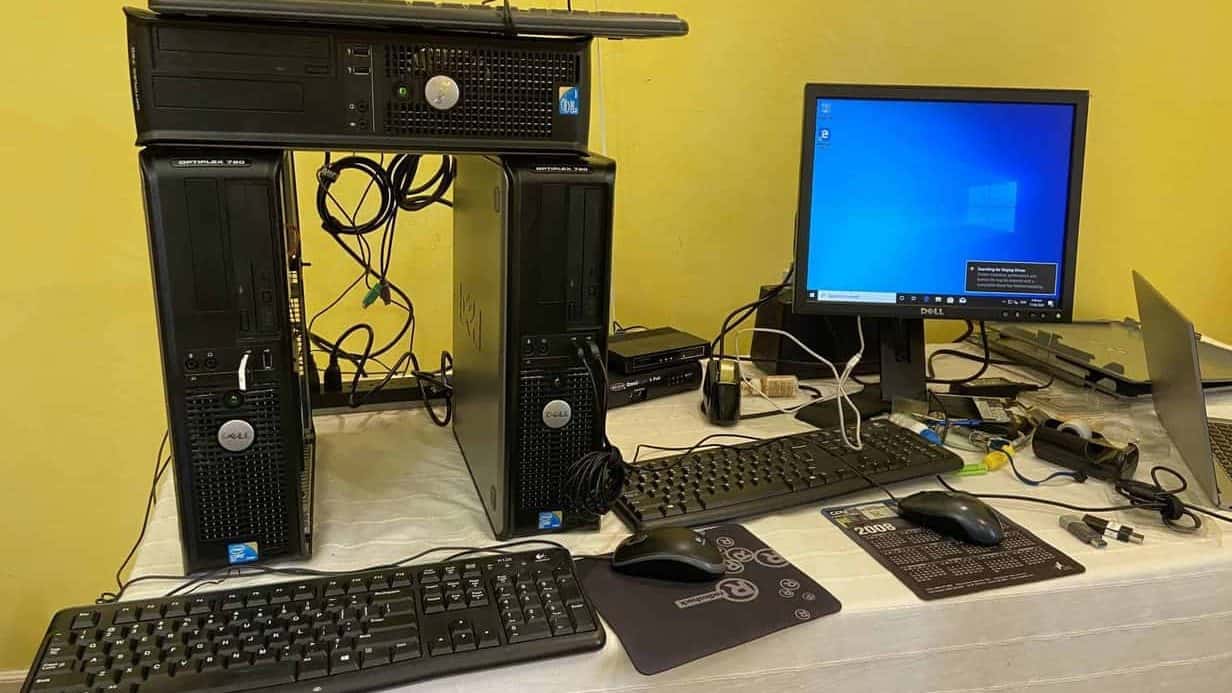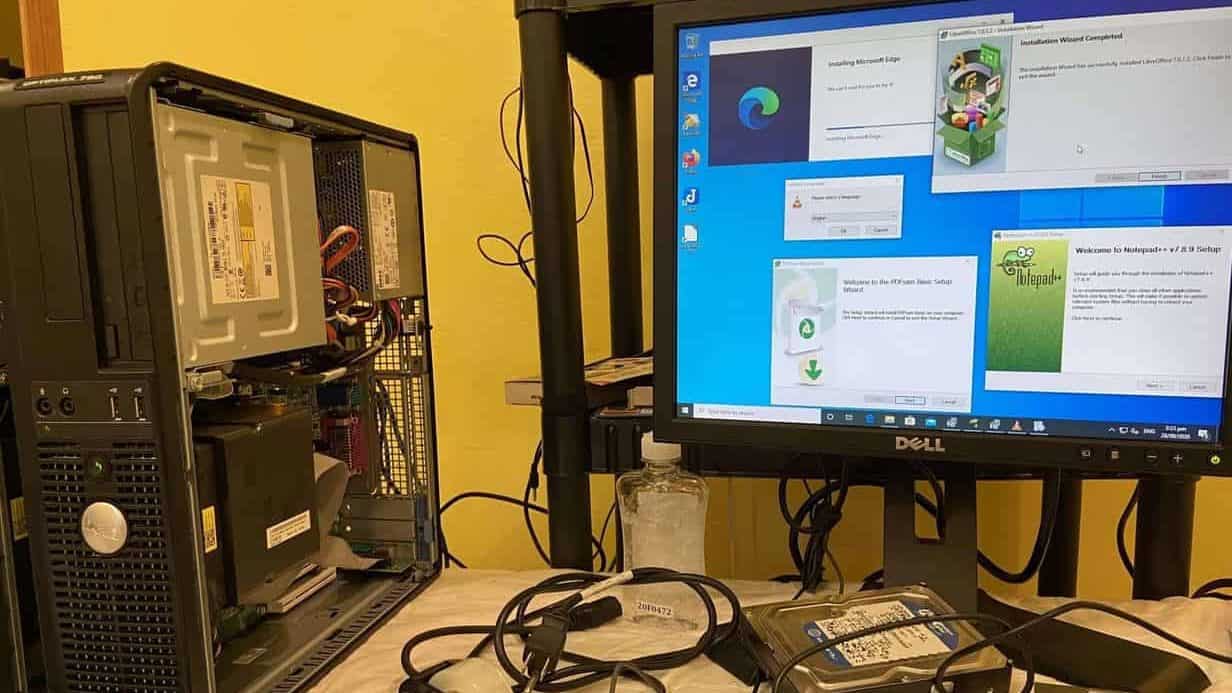 …..then delivering machines back to RSC or to recipients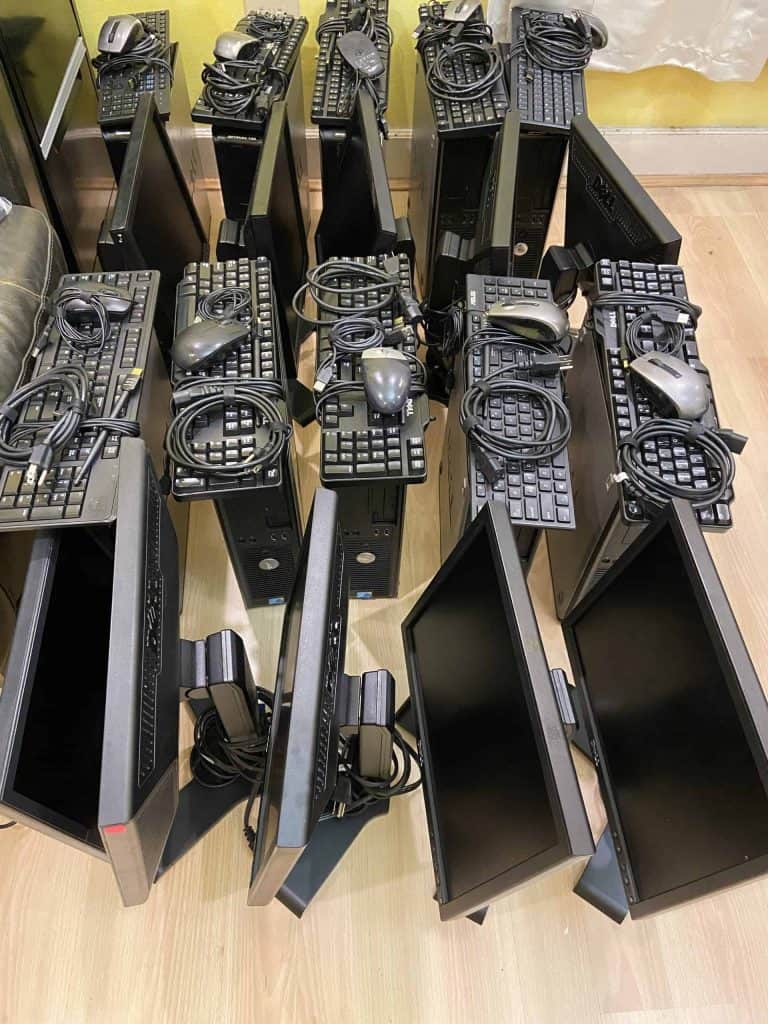 We've also asked you for donations of computers to refurbish and we've gotten about 40 computers and some laptops. The Internet Society of Trinidad and Tobago Chapter has generously donated dozens of Solid State Drives and WiFi Adapters which are greatly appreciated.
---
We've already donated several computers to families and delivered refurbished computers to primary and secondary schools as well as a Police Youth Club.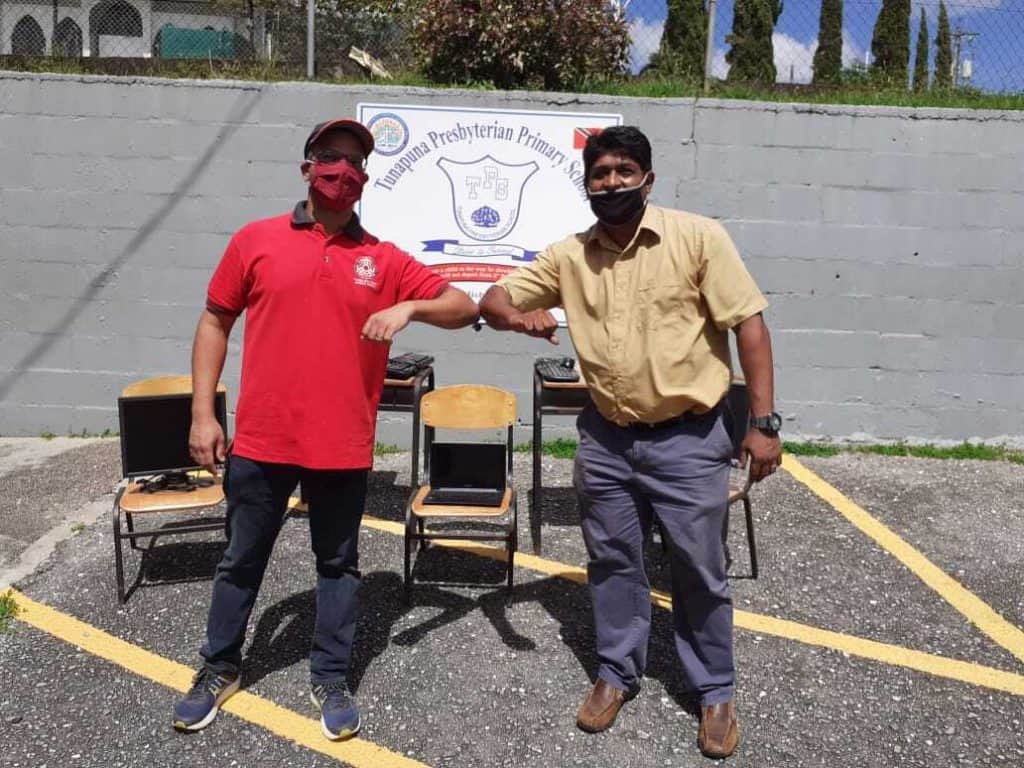 Given the COVID-19 situation in Trinidad and Tobago, we are attempting to refurbish as many computers for students as we can.
However, we need your help! Here's how:
Spread the word
Reshare this page https://www.ttcs.tt/computer-refurbishment on your social media channels and/or website so that more persons are made aware of this project.
We want to reach out to CIO (Chief Information Officer), IT Managers or Senior IT Officers of a company, with a request that they consider donating old computers to the TTCS whenever their organizations do an upgrade.

If you know of any CIO (Chief Information Officer), IT Managers or Senior IT Officers of a company, complete the form at
https://ttcs.tt/cio-form . Thanks!
---
Donate computers
If you have (preferably) working computers, SSDs, memory you're not using that is less than 10 years old and running either Windows 7, 8, 8.1 or Windows 10, complete the form at
https://www.ttcs.tt/donate-computer-equipment-for-refurbishing/ . Someone from TTCS will contact you to coordinate pickup.
Make a financial donation
If all you can do right now is make a financial donation to this project, we sincerely need and appreciate your support. The TTCS will use such donations to purchase parts to refurbish computers.
You can make a donation to
Trinidad and Tobago Computer Society,
Republic Bank Account #160136544031,
U.W.I Branch, Trinidad.
Be sure to email us at [email protected] when you've donated so we can acknowledge and thank you!
A huge THANK YOU to those that have donated!
In no particular order : Pinaka Technologies, B. Timothy, M. Nunez and the Staff Association of ECLAC Port of Spain.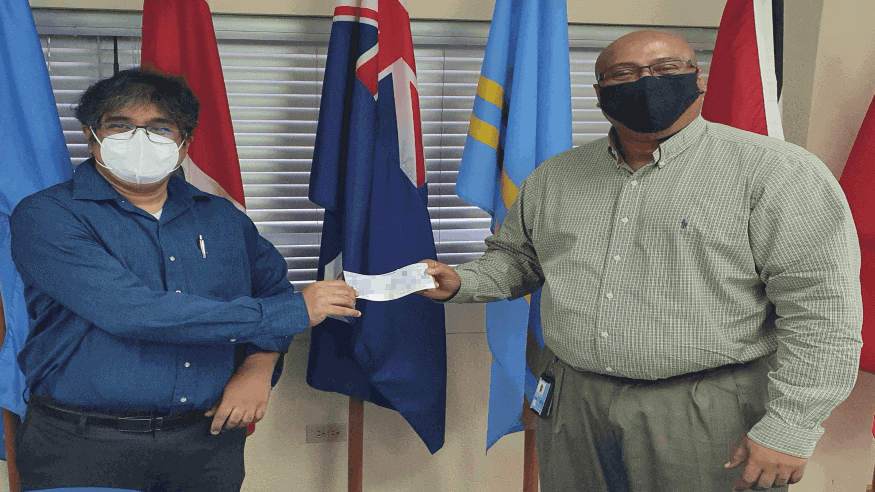 ---
Be a part of the Trinidad and Tobago Computer Society
If you wish to be involved with computer refurbishment or assist with other TTCS projects, sign up at https://ttcs.tt/jointtcs/ . Let us know if you're willing to be part of this project at [email protected]