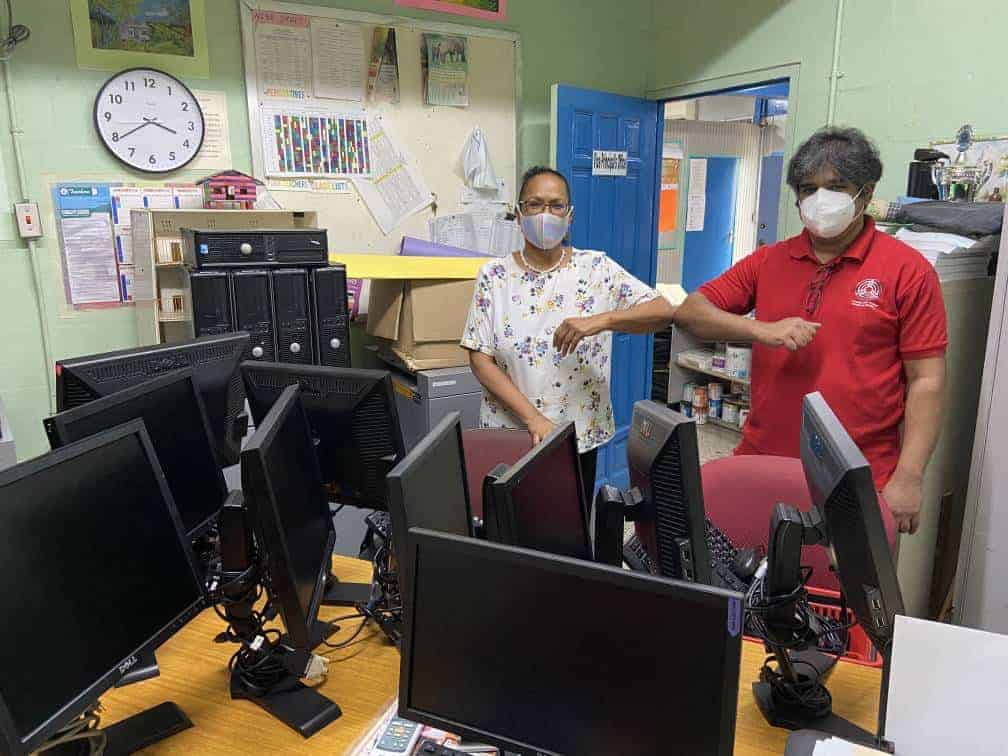 As a volunteer, non-profit organisation for over 15 years, the Trinidad and Tobago Computer Society (TTCS) started a computer refurbishing project in 2020. The goal of this project is, via our partners, to make available computers for school students to continue their education being done online due to COVID-19.

The project has refurbished several hundred computers and we need funds to purchase parts to refurbish computers.
You can make a donation to :
Trinidad and Tobago Computer Society,
Republic Bank Account #160136544031
Be sure to email us at [email protected] to let us when you've donated so we can acknowledge and thank you!
Be a part of the Trinidad and Tobago Computer Society
If you wish to be involved with computer refurbishment or assist with other TTCS projects,
sign up at https://ttcs.tt/jointtcs/
Contact the Trinidad and Tobago Computer Society
Our mailing address is
112A Edward Street,
Port of Spain, Trinidad
Our website is https://ttcs.tt and our email address is [email protected]
Facebook : https://www.facebook.com/ttcsweb
Twitter : https://www.twitter.com/ttcs
Instagram : https://www.instagram.com/ttcsofficial/