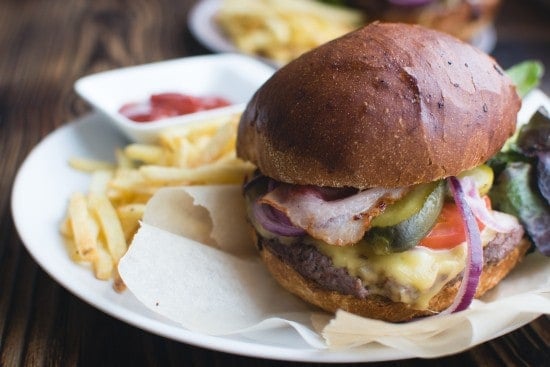 The Trinidad and Tobago Computer Society (TTCS ; https://ttcs.tt) will be having a lime on Wednesday June 7 2017 from 7pm to 9pm at Wendy's Cafe located upstairs at Wendy's Restaurant at the corner of Ana Street & Ariapita Avenue, Woodbrook, Port of Spain.
Key focus for this meeting is the Cybercrime Bill 2017 introduced in the Trinidad and Tobago Parliament last month. The TTCS is considering whether to submit a comment on this bill.
Another ICT topics as time permits:
the WannaCry ransomware
the recent IT disruption at British Airways
Anyone interested in computing and ICT are welcome to attend, however please RSVP to [email protected] as space is limited.