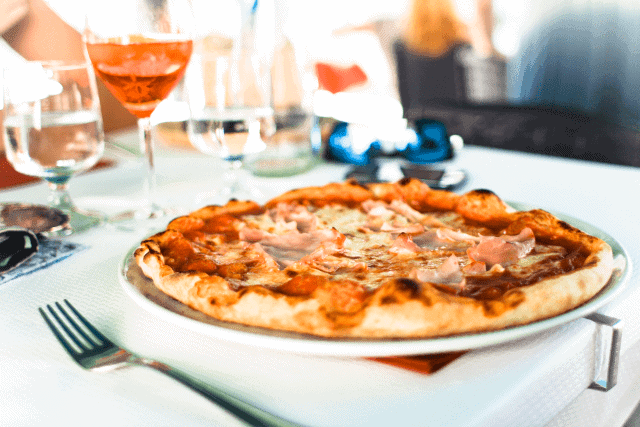 The Trinidad and Tobago Computer Society will be a lime on Wednesday April 8 2015 from 7pm to 9pm at Kava Restaurant at Kapok Hotel.
Come join as we eat and chat about various ICT topics including
TATT's decisions re: acquisition of Columbus International Inc. by Cable & Wireless Communications.
Network neutrality as it relates to the "zero rating" of apps/services. Zero rating refers to the practice of telecom/mobile providers charging nothing or very little for the data used by specific apps and web services on their network.
Anyone interested in computing and ICT are welcome to attend, however please RSVP to [email protected] as space is limited.
Please note that the contribution per person for this meeting is $50 TT.
We look forward to seeing you.