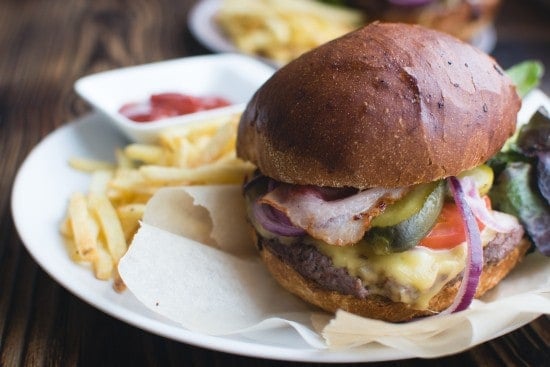 The Trinidad and Tobago Computer Society (TTCS ; https://ttcs.tt) will be having a lime on Wednesday August 9 2017 from 7pm to 9pm at Wendy's Cafe located upstairs at Wendy's Restaurant at the corner of Ana Street & Ariapita Avenue, Woodbrook, Port of Spain.
Key focus will be on the Trinidad and Tobago's Draft National ICT Plan 2017 – 2021 (fastforward II) posted for comment. The TTCS is considering submitting comments on this plan.
Other topics
Anyone interested in computing and ICT are welcome to attend, however please RSVP to [email protected] as space is limited.