The Trinidad and Tobago Computer Society (TTCS) has refurbished and delivered over 200 computers over the past few months to various schools and students to continue education being done online due to COVID-19.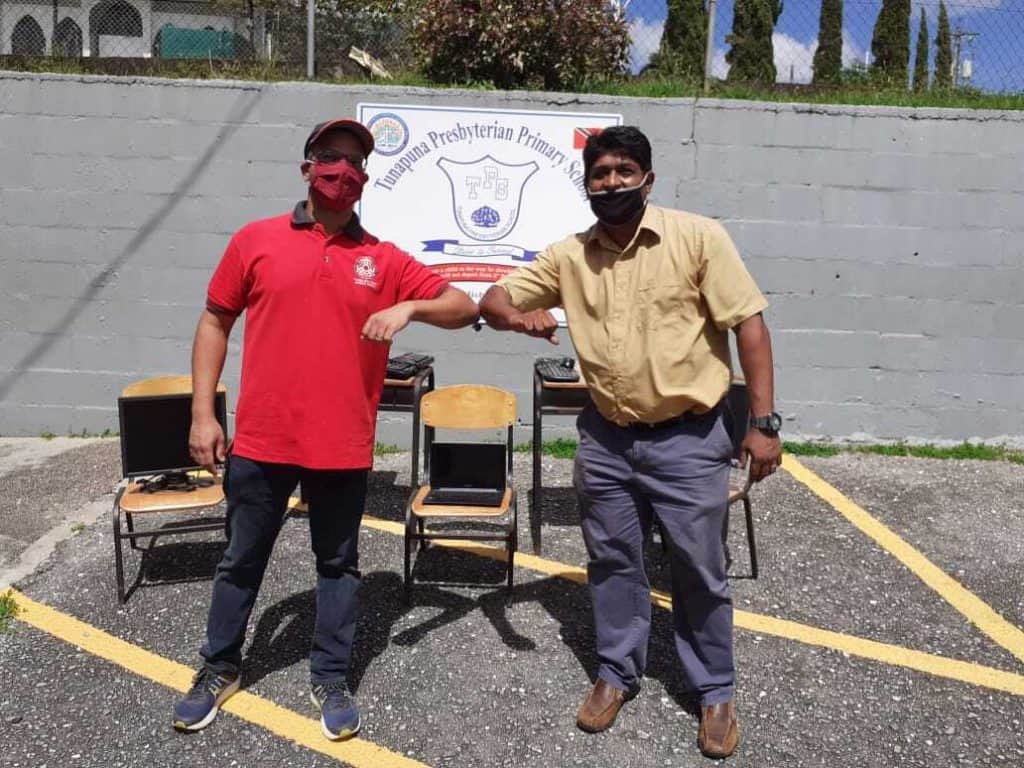 Working with Restore a Sense of I Can (RSC), we received and refurbished over 170 computers. We have also refurbished and delivered 30 computers directly to students and schools in need using machines, parts and financial donations made directly to the TTCS.
Refurbishing computers involves several steps :
cleaning computers (lots of dust to remove!)
testing hardware if it works and troubleshooting when they don't work ; often CMOS batteries in many machines required replacing
installing Solid State Drives – many machines didn't have hard drives so the TTCS has been using funds donated to TTCS to get such SSDs
installing Windows 10 for those computers that could run Windows 10. On other machines, we've installed Q4OS , a Linux distro.
Installing the latest Windows updates, drivers, BIOS updates and installing some Free and Open Source Software for Windows
Delivering computers to RSC and to persons all over Trinidad.
We want to continue helping students by refurbishing as many computers as we can..here's how YOU can help :
Donate computers
If you have (preferably) working computers, SSDs, memory you're not using that is less than 10 years old and running either Windows 7, 8, 8.1 or Windows 10, complete the form at
https://ttcs.tt/donate-computers
Someone from TTCS will contact you to coordinate pickup.
Make a financial donation
If all you can do right now is make a financial donation to this project, we sincerely need and appreciate your support. The TTCS will use such donations to purchase parts to refurbish computers.
Make a donation to :
Trinidad and Tobago Computer Society,
Republic Bank Account #160136544031,
U.W.I Branch, Trinidad.
Be sure to email us at [email protected] when you've donated so we can acknowledge and thank you!
Have questions or inquiries?
Email us at [email protected] !
Be a part of the Trinidad and Tobago Computer Society
If you wish to be involved with computer refurbishment or assist with other TTCS projects, sign up at https://ttcs.tt/jointtcs/